Our Tournaments
Click to see the Tournaments
---
Our Software, Tournaments, Apps & Courses
We love Sport Karate! This is why we have created this software!
Now for the first time Karate tournaments have statistics! Available to athletes and coaches. Our performance statistics allows you to analyze and adjust your athletes training for improvements. How many yukos, wazari, ippons, warnings and penalties plus more! Key information needed for improvement.
Now you can have the possibility for obtaining this priceless information! Create an account now!
Competitor's Ranking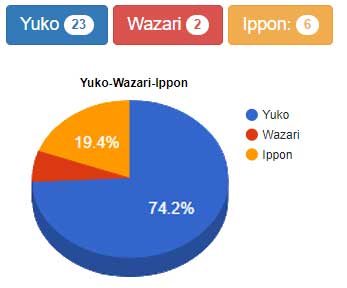 Ranking based in statistics scores. The Sensei/coach analyze it to achieve better results.Take a look now!
---
Applying the software: Athletes & Tournaments
Improving the performance of your athletes!
The software can save the athlete's data in each tournament
Know the amount of yuko, wazari, ippon in each tournament.
Know the amount of warnings, pennalties, victories by points of hantei.
Create graphics to show the results of this data by years
Create statistic graphics by athletes, coaches or dojos
Contact your athletes using their emails
Using the software in tournaments
Registration online, 24/7, even using your phone
You can check your registration any time, deleting or editing
Print the athletes' credential for the tournament
Scanning the arriving's athletes in the tournament
Run the tournaments using our software online
Create splits, and joins instantaneously
See the results by rings online
Apps, Registrations, Seminars and Uniforms
Karate Apps: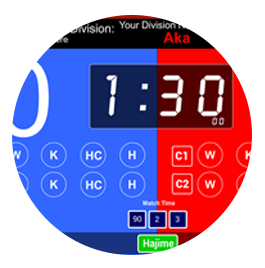 We have created two tournament apps, one for Kumite and one for Kata. Use them to simulate Sport Karate competition. Kumite: Click here Kata: Check here
Seminars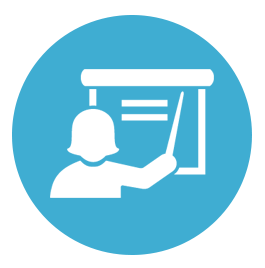 Schedule you seminars and trainings and we can even collect your fees. Just register an account and start today. !
Registrations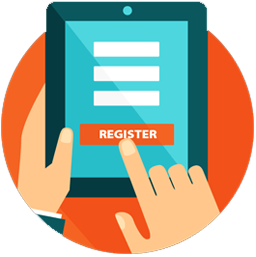 You can view our tournaments listing periodically and can register for any during the year. Go and check the available tournaments now. See the tournaments now!
Uniforms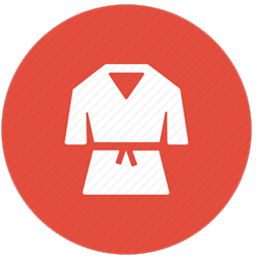 Are you looking for uniforms with an amazing quality and the Call now: 786-208-3849
---
---
Support
FAQS
Email: karatedoallianceleague@gmail.com
Karate Do Alliance League. Since 1998
Phone: 786-208-3849
---
Created by Time Programmer Corp. @2014. All rights reserved